Print
Wholesale Roll Stickers
Cheap & Delivered
Fast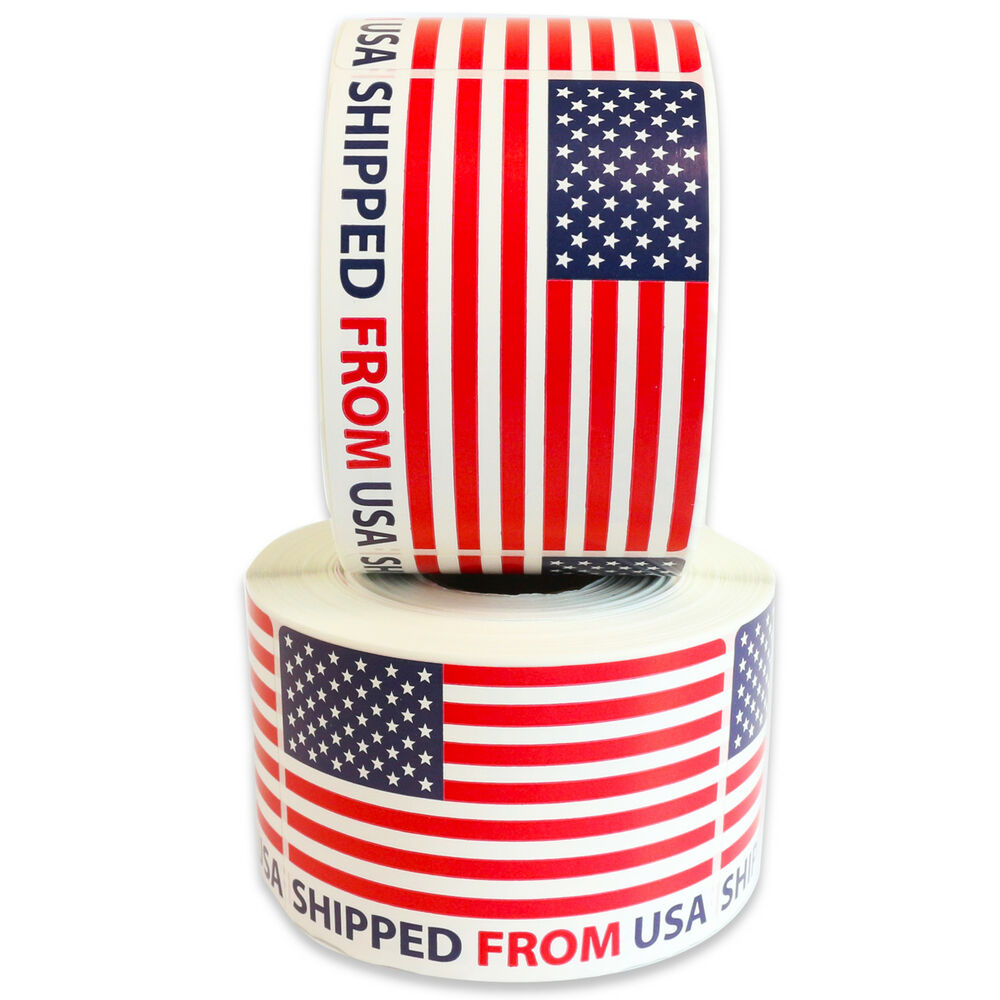 Custom Wholesale roll stickers

Custom Wholesale roll stickers

Die Cut Wholesale Roll Stickers

Die Cut Wholesale Roll Stickers

Wholesale Round Roll Stickers

Wholesale Round Roll Stickers

Wholesale Rectangular Roll Stickers

Wholesale Rectangular Roll Stickers

Square Wholesale Roll Stickers

Square Wholesale Roll Stickers
92% Of Our Customers Generate Their Instant Custom Printing
Quotation By Free Quotation Engine!
At Your Service
Print
Wholesale Roll Stickers
Cheap & Delivered
Fast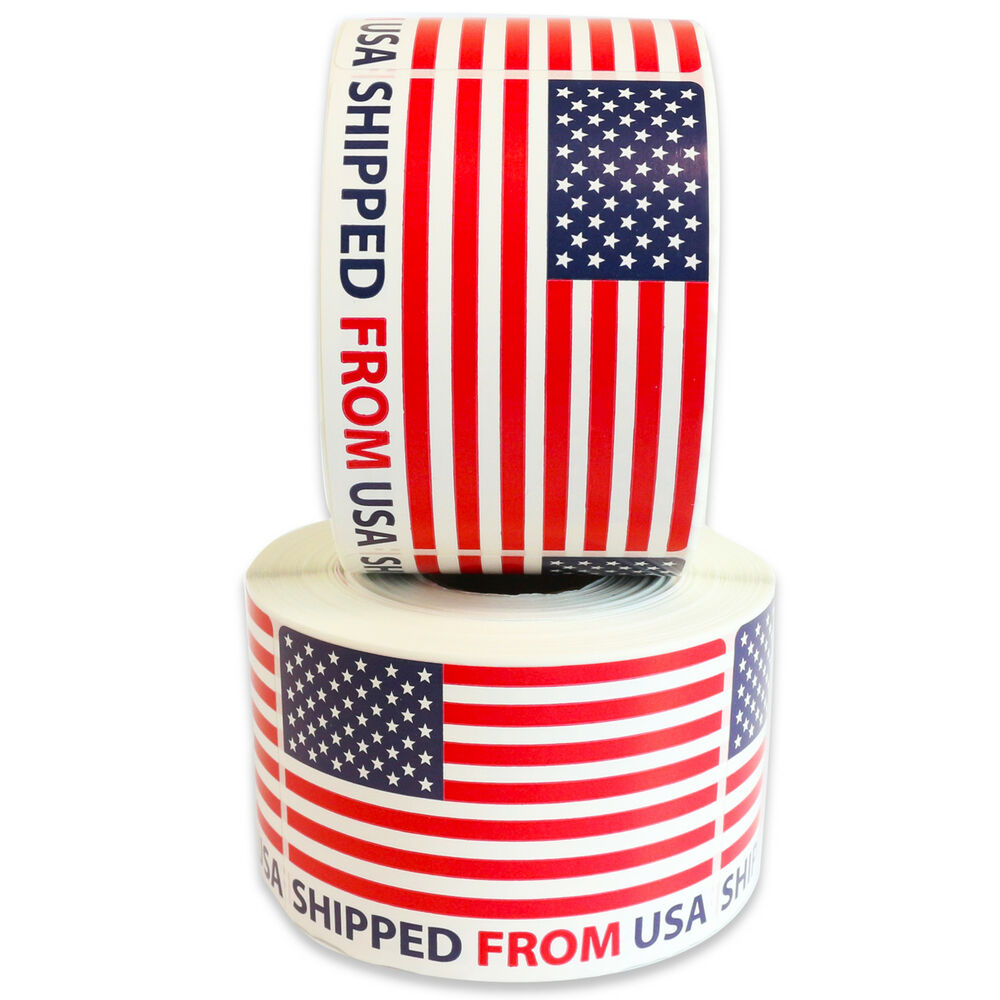 Description
Wholesale Roll Stickers
Wholesale roll stickers are printed particularly for use in the wholesale market when the possession is taken by the wholesaler and then distribution is made by it. In the normal cycle of product marketing, the wholesalers purchase from the manufacturer and sells to the retailer as intermediary. The wholesale stickers are used by the wholesaler to indicate the supplier and in some cases, the wholesaler has to affix the mailing stickers with the name of the sender. In both the cases, the sticker must be very strong and durable to resist not only water but also harsh weather, such as, the snowy winter but also the heat of the summers during the transit.
To get the benefits of the large scale production and to get ease in the affixing and gluing process, the wholesale customers usually get the stickers printed in roll.
Rollstickerco.com offers five different types and designs of stickers which are; rectangular, square, round, Die-Cut and custom and can be printed in any color, any shape and any size, depending upon the cost of the stickers. Usually, the cheaper but stronger stickers are liked by the wholesalers.
The wholesale stickers are printed on tough and durable material preferably the thick paper, hard cardboard and UV coated material. Similarly, the printing of the wholesale stickers is done with CMYK basic colors.
After the printing of the cheap and strong wholesale stickers, the free, safe, and in time shipment is done to customers within the United States, regardless of the size, weight or value of the consignment.
Customer Service Information
If you are looking for the printing of custom roll stickers online for your business or personal use and want some unique shapes and custom made stickers then, the stickers printed by us are made right for you.
Testimonials
Phil Sharlott

Jack Mash

Danielle Kendall

Anonymously

Kelly David