Print
Car Roll Stickers
Cheap & Delivered
Fast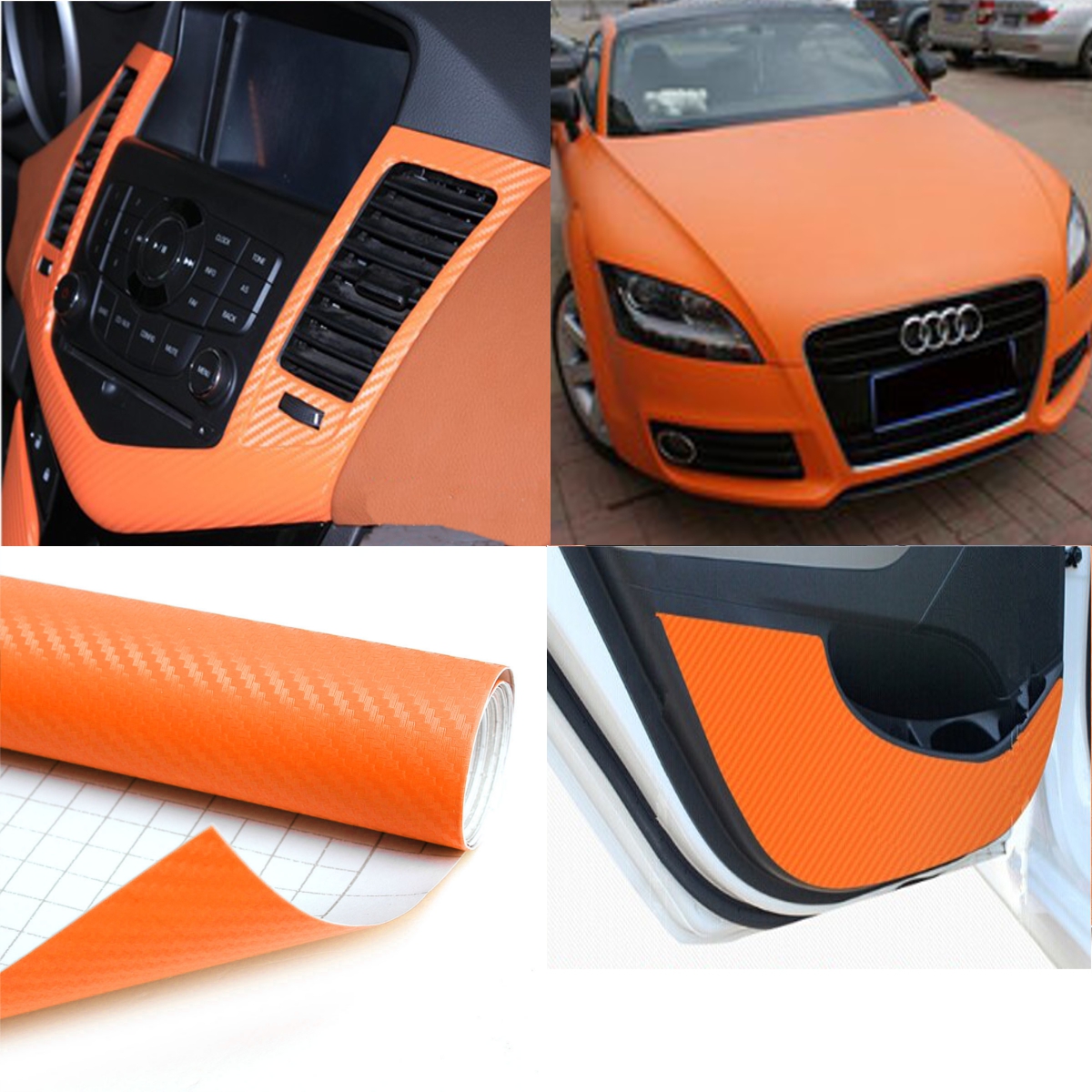 Custom Car Roll Stickers

Custom Car Roll Stickers

Car Square Roll Stickers

Car Square Roll Stickers

Die Cut Car Roll Stickers

Die Cut Car Roll Stickers

Round Car Roll Stickers

Round Car Roll Stickers

Rectangular Car Roll Stickers

Rectangular Car Roll Stickers
92% Of Our Customers Generate Their Instant Custom Printing
Quotation By Free Quotation Engine!
At Your Service
Print
Car Roll Stickers
Cheap & Delivered
Fast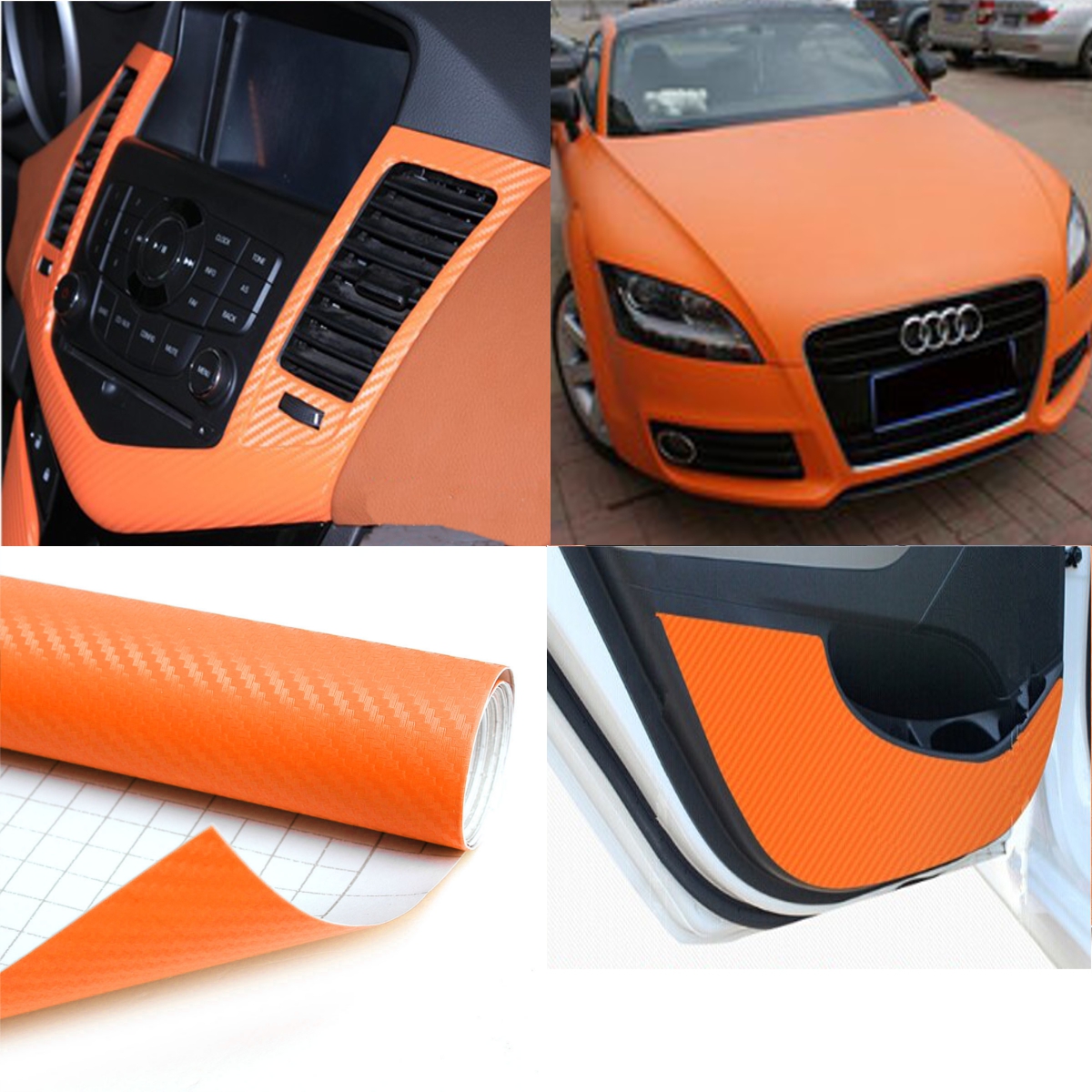 Description
Car Roll Stickers
The car roll stickers are the ones which are used on cars and auto mobiles. These stickers are used on wind shield, bumpers, fenders and even the bumpers of the cars. The roll stickers for cars are printed on long roll so that they can be applied on the cars in more frequent ways.
These stickers an also be used inside the cars whereas, the companies and individuals use them for the promotion purposes. Theses stickers can also be used to show sponsors or the specifications while people also use these stickers for decoration.
The roll stickers must be printed from such materials which is prone to scratches as well as wet weather. The car roll stickers printed on the vinyl material is waterproof as well as it provides transparency which makes it ideal for the cars. The paper stickers can also be used on cars which look simple and attractive.
The roll stickers are printed in different shapes where standard ones like square, rectangle and circular are available. If you want to get your desired text printed then the custom stickers are useful while the die-cut printers are idea if you want to have your own text printed.
The stickers printed for cars can further be customized by choosing from emboss, stamp and foiling in gold or silver. You can also choose to add an extra protection layer by choosing the UV coating.
All the stickers printed by us are charged at lowest possible rates while the free shipping of all the orders in the United States makes sure that overall cost in kept to minimum.
Customer Service Information
If you are looking for the printing of custom roll stickers online for your business or personal use and want some unique shapes and custom made stickers then, the stickers printed by us are made right for you.
Testimonials
Danielle Kendall

Kelly David

Phil Sharlott

Jack Mash

Anonymously