Print
Bike Roll Stickers
Cheap & Delivered
Fast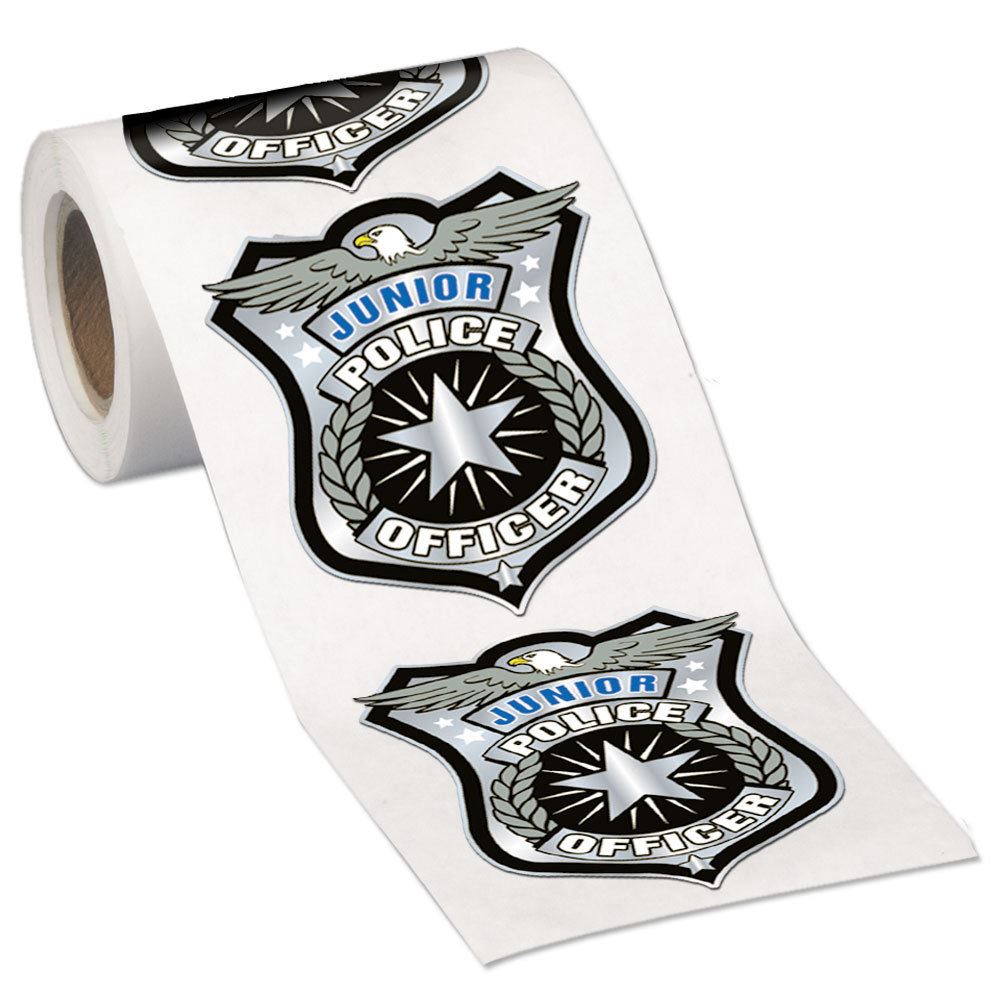 Custom Bike Roll Stickers

CBRSZ

Die Cut Bike Roll Stickers

DCBRSZ

Round Bike Roll Stickers

RBRSAS

Rectangular Bike Roll Stickers

RBRSAA

Square Bike Roll Stickers

SBRSS
92% Of Our Customers Generate Their Instant Custom Printing
Quotation By Free Quotation Engine!
At Your Service
Print
Bike Roll Stickers
Cheap & Delivered
Fast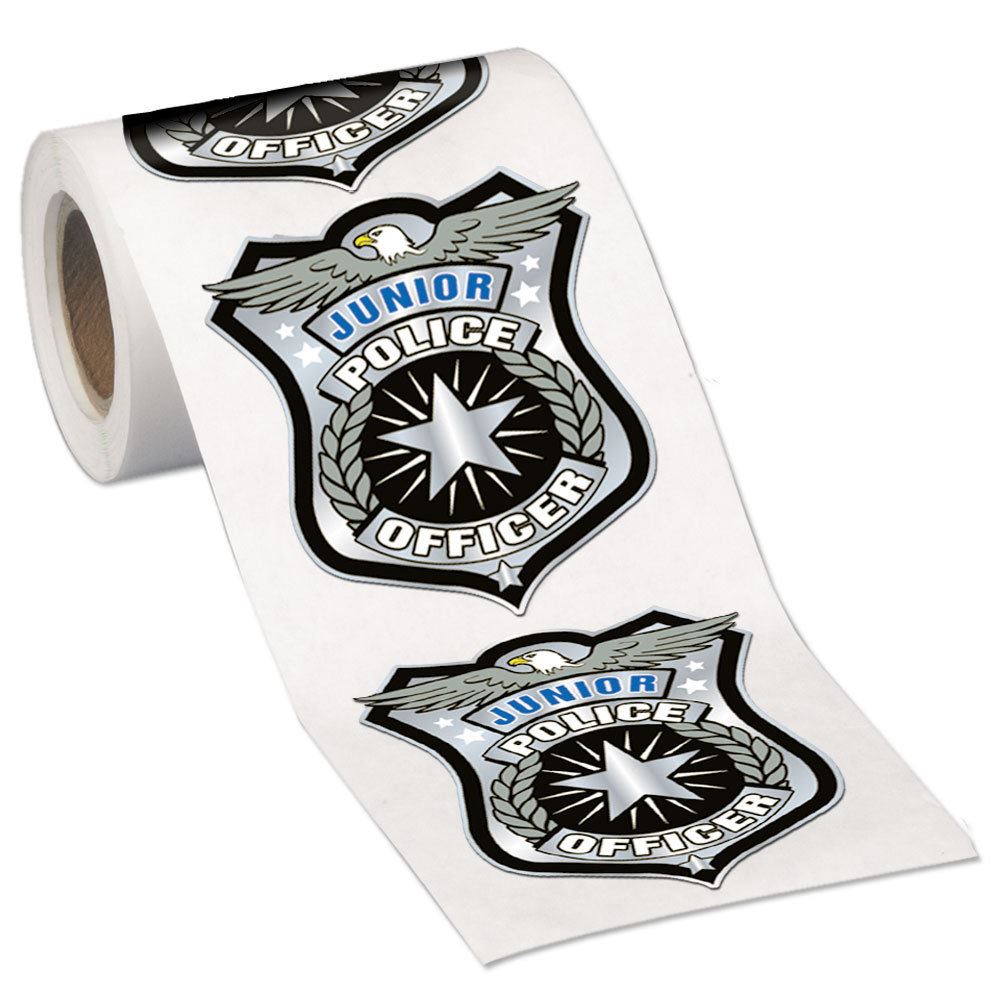 Description
Bike Roll Stickers
Bike stickers are widely affixed on the bikes & auto bikes with a multipurpose use, such as, to display the brand, make of the bike, make of the country, important instructions, some legal instructions, some of the traffic rules or traffic signs. As bike stickers are affixed on the bikes, during the manufacturing / assembling process, the companies get them printed in rolls which are easier to glue during the manufacturing /assembling. Further, the printing of the stickers in rolls help the companies to get benefits of economy in large scale production.
rollstickersco.com offers five different types and designs of the bike roll out stickers, such as, rectangular, square, round, custom and Die-Cut bike roll stickers which can be printed in any shape, any size and in color.
Bike roll stickers can be printed on any material, depending upon the marketing plan of the company and the marketing mix of the specific bike as different type of stickers are required for the different type or brand of bike / auto bike. Widely applied materials to print the bike stickers are; papers (superfine, shining white / colored, glazed or laminated), soft / hard cardboard, UV coated material, clear transparent / white Vinyl or PVC plastic. But, mostly, the usage of the clear transparent stickers is a norm and standard of the industry for the majority of the stickers. The many types of the stickers are printed either on the sparling material or are printed with shimmering and glistening colors.
Images / text on the bike stickers are printed with different combination and mix of the colors which are selected from full, bright, shining, glowing and eye-catching colors but mostly shining colors. Embossing and stamping is also done to enhance the appearance of the stickers. For the very high-priced bike stickers, Gold / Silver foiled materials are applied for the printing of the stickers.
After the printing of cheap yet best quality stickers, the consignment is shipped, free, within the United States, regardless of the size or weight of the consignment.
Customer Service Information
If you are looking for the printing of custom roll stickers online for your business or personal use and want some unique shapes and custom made stickers then, the stickers printed by us are made right for you.
Testimonials
Jack Mash

Phil Sharlott

Anonymously

Kelly David

Danielle Kendall