Print
Letter Cut Roll Stickers
Cheap & Delivered
Fast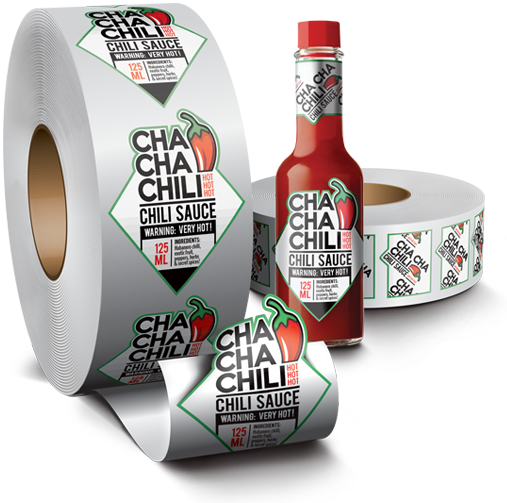 Rectangular Letter Cut Roll Stickers

RLCRS

Square Letter Cut Roll Stickers

SLCRS

Round Letter Cut Roll Stickers

RLCRSM

Custom Letter Cut Roll Stickers

CLCRS

Die Cut Letter Cut Roll Stickers

DCLCRS
92% Of Our Customers Generate Their Instant Custom Printing
Quotation By Free Quotation Engine!
At Your Service
Print
Letter Cut Roll Stickers
Cheap & Delivered
Fast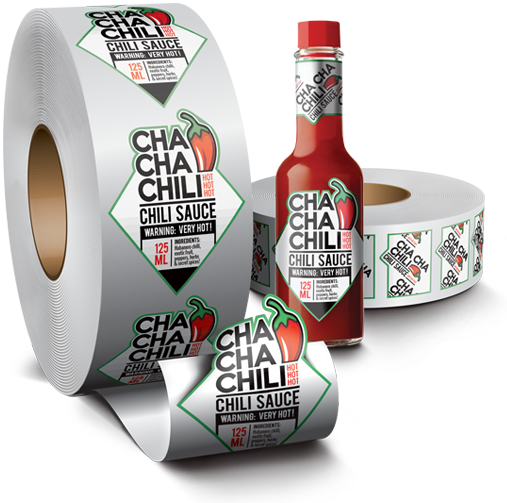 Description
Letter cut roll stickers
Letter cut stickers are stickers of the alphabets of language which are printed, separately, such as, 'A', 'a', 'B', 'b', ……………………… 'Z', 'z'. Individual words or names can be made by sticking different alphabets in specific order. The letter cut stickers are hot popular in the day care center, educational institutions or home target market for usage by the parent and children in order to enhance and help learning of language process.
The letter cut stickers are printed in rolls to reduce the cost by applying the economy of large scale production. The stickers, printed in rolls, can also be affixed on the products during the manufacturing / assembling process to reduce the cost of gluing.
Rollstickersco.com offers the rectangular, round, custom, Die-Cut or square designs of letter cut roll stickers for every language in any size, in any color or in any shape, depending upon the marketing plan and marketing mix of the customer.
A large variety of available material can be used to print letter cut roll stickers but typically the super refined and strong material is applied to touch the children target market. Following the legal requirements of the labels for the children target market, the strong and durable material is applied to print the stickers which must be water, moist, harsh weather resistant, such as, snowy winter or the hot summer.
Similarly, colors selected for the printing must not be dangerous for the health of the children. The color combinations are beautifully selected, rich, full, bright, shining, glowing, vibrant, lively and eye-catching for the printing or the stickers. Embossed and stamped material are very popular for the printing of the letter cur stickers while some of the high-priced stickers are laminated with Gold / Silver foiled material or printed in Golden / Silver colors.
Cheap yet of best quality letter cut roll stickers are printed and shipped, free of cost to customers, within the United States, regardless of the size and weight of the consignment.
Customer Service Information
If you are looking for the printing of custom roll stickers for your business or personal use and want some unique shapes and custom made stickers then, the stickers printed by us are made right for you.
Testimonials
Carly - AMPD Group