Print
Truck Roll Stickers
Cheap & Delivered
Fast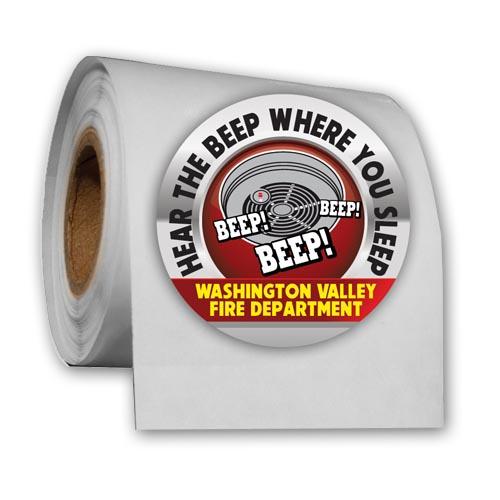 Rectangular Truck Roll Stickers

RTRS

Square Truck Roll Stickers

STRS

Round Truck Roll Stickers

RTRS1

Custom Truck Roll Stickers

CTRS

Die Cut Truck Roll Stickers

DCTRS
92% Of Our Customers Generate Their Instant Custom Printing
Quotation By Free Quotation Engine!
At Your Service
Print
Truck Roll Stickers
Cheap & Delivered
Fast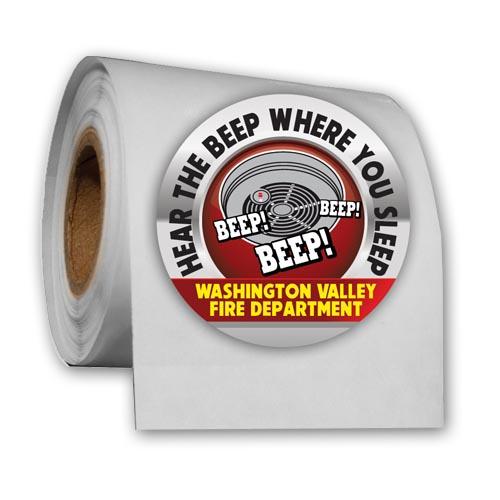 Description
Truck roll stickers
Truck roll stickers are a very popular and widely applied type of stickers which are used for a wide range of trucks, such as, small trucks, pickups, small delivery trucks, heavy trucks, trawlers, trucks used for industries, construction trucks and other heavy machinery. Truck stickers are used either by the drivers / company running them or by the manufacturers / assemblers whereas the specific designs of the both are totally different. Some of the truck stickers are affixed to comply the law while others are affixed to display the make, brand, safety / operating instructions.
As the printing of the stickers in rolls reduces the cost and are easily glued during the manufacturing / assembling process, the customers like the stickers to be printed in rolls.
Rollstickersco.com offers five different types and designs which are; round, Die-Cut, custom, square and rectangular and these can be printed in any color, any size and in any shape, depending upon the marketing and production plan of the product.
The use of material for the printing depends upon the typical nature and usage of the stickers. If the stickers are to remain affixed for the life of the vehicle, the very strong, durable and normally metal is use to print. On the other hand, if the trucks stickers are to stay glued for a shorter period, the Vinyl / PVC plastic is applied. Again, if the stickers are to be used to reflect light in the night, the special type of shining and glowing material is used for printing. Truck stickers, glued by the manufacturers / assemblers are of permanent nature are normally made with very strong, non-reflecting and majority of the cases with metal. In addition, the trucks stickers are required to be water and weather (snowy winter & hot summers) resistant.
Similarly, if the truck roll stickers are to be affixed, permanently, CMYK basic colors are used to print but if the trucks stickers are to be used just for the decoration or by the operating company, the rich combination of full, bright, shining and glowing colors is used to print.
Embossed / stamped technique is widely used during the printing of truck stickers with permanent nature.
Cheap but very strong truck stickers are shipped, free of cost, within the United States, regardless of the size, weight or cost of the consignment.
Customer Service Information
If you are looking for the printing of custom roll stickers for your business or personal use and want some unique shapes and custom made stickers then, the stickers printed by us are made right for you.
Testimonials
Anonymously