Print
Custom Roll Stickers
Cheap & Delivered
Fast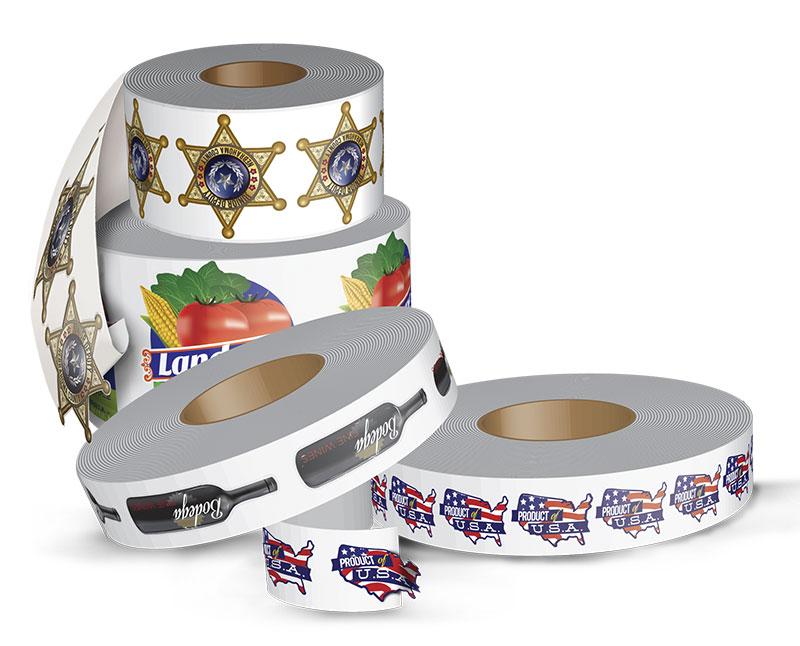 Custom Roll Stickers

CuRS

Round Custom Roll Stickers

RoCRS

Rectangular Custom Roll Stickers

RCRS

Square Custom Roll Stickers

SCRS
92% Of Our Customers Generate Their Instant Custom Printing
Quotation By Free Quotation Engine!
At Your Service
Print
Custom Roll Stickers
Cheap & Delivered
Fast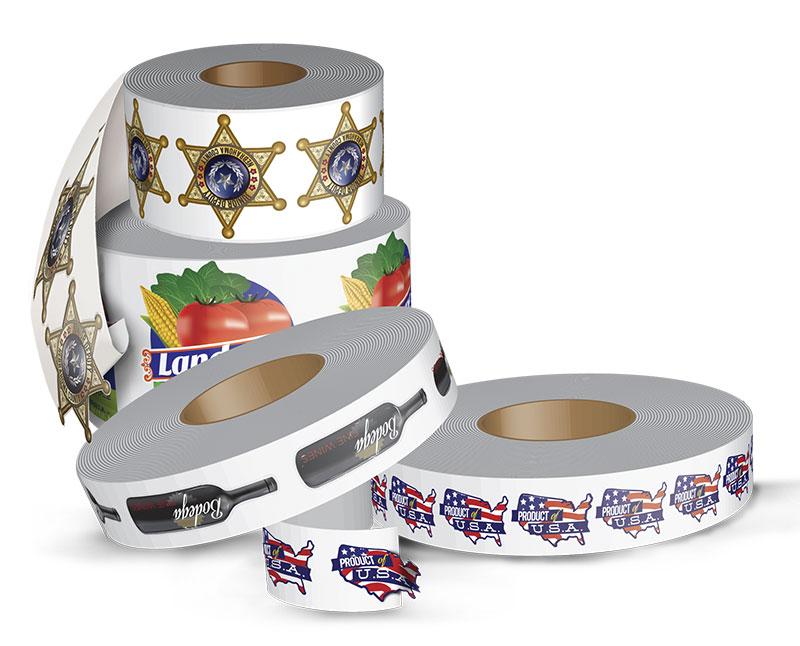 Description
Custom Roll Stickers
The custom roll stickers, as the name suggests are the customized form of stickers. These stickers are the most flexible type of stickers which can be personalized in a many ways. These stickers are useful for people who are looking for a unique and different stickers.
The customized roll stickers can be printed from a variety of materials where you can choose from paper, vinyl and PVC. The paper material is useful when you want your stickers to look simple while also keeping the elegancy of the surface they are being used on. The vinyl stickers provide transparency while also keeping the waterproofing features. The PVC material is also waterproof but, it is available in multiple solid colors.
The customizable roll stickers are printed on a roll which can easily be used to have apply the stickers on any surface. These stickers can be printed in full-color option which means you can have any texture or a variety of colors printed on the stickers. Any kind of image can also be printed on the stickers.
Rollstickersco.com offer sticker printing in different kind of shapes where you can choose from traditional shapes like circle, rectangle and square stickers. While the customized shapes like die-cut can be chosen to get your desired shape printed. The custom option allows you to have your desired text printed on the stickers.
The custom roll stickers are printed in cheap rates by us which means you can select any quantity of stickers to be printed. We also offer free shipping of all the orders throughout the United States.
Customer Service Information
If you are looking for the printing of custom roll stickers online for your business or personal use and want some unique shapes and custom made stickers then, the stickers printed by us are made right for you.
Testimonials
Danielle Kendall

Kelly David

Phil Sharlott

Jack Mash

Anonymously