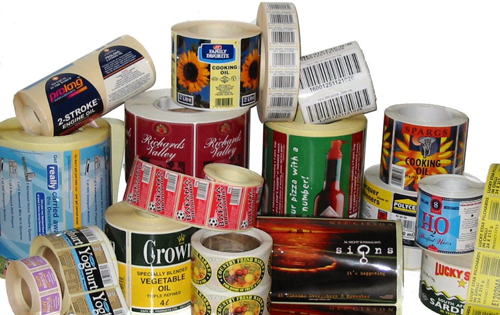 At Your Service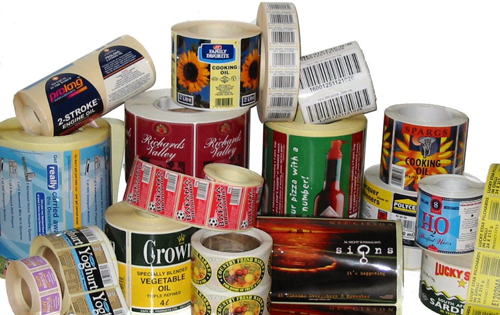 Welcome to Roll Stickers Co.
You might be a company who is looking for stickers to add your products where the stickers must be usable in bulk. The rolled stickers printing specifically for use in bulk so, that's why they are printed on rolls of paper or plastic sheet.
We offer unique artistic sticker printing services where the stickers are available in a variety of types including the stickers for use on cars, windows, bumpers and packages along with dozens more sticker types. Our roll sticker printing services allow us to offer customized stickers with unique shape, color and material where the custom any select from a variety of options. The stickers are so attractive thanks to our full color printing that the people seeing them on your products will surely ask who made these stickers for you.
Our tailor made stickers are printed specifically for the customers according to their desires. Our customization options will make your tags look out from others and also add beauty to the product they are being attached to. Head over to the stickers section to select your tags as per your needs. Once selected, you can choose the material, shape and coloring schemes and then choose the quantity before sending them out for printing. Our revolutionary machinery enables us to print top quality stickers without making even slight modifications in the design provided by customer.
Customer Service Information
If you are looking for the printing of custom roll stickers online for your business or personal use and want some unique shapes and custom made stickers then, the stickers printed by us are made right for you.
92% Of Our Customers Generate Their Instant Custom Printing
Quotation By Free Quotation Engine!
Testimonials
Danielle Kendall

Kelly David

Phil Sharlott

Jack Mash

Anonymously