Print
Roll Stickers
Cheap & Delivered
Fast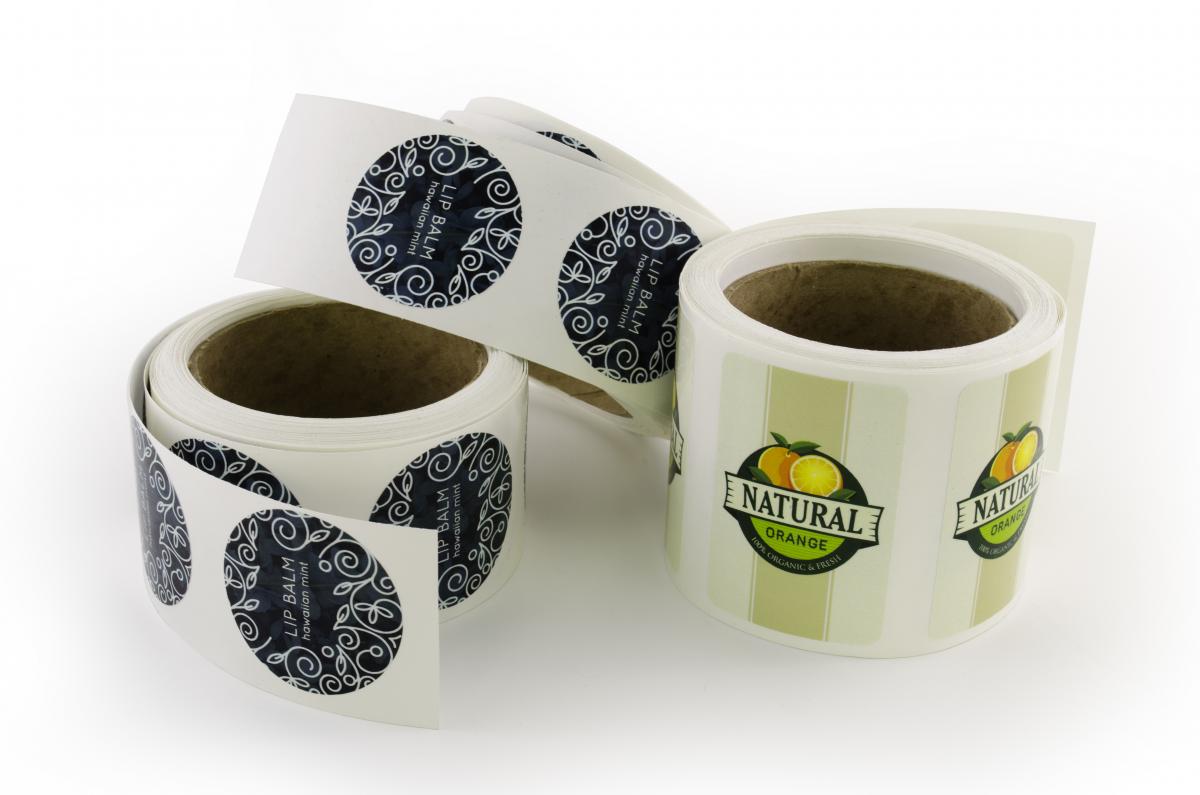 Custom Roll Stickers

Custom Roll Stickers

Die Cut Roll Stickers

Die Cut Roll Stickers

Round Roll Stickers

Round Roll Stickers

Rectangular Roll Stickers

Rectangular Roll Stickers

Square Roll Stickers

Square Roll Stickers
92% Of Our Customers Generate Their Instant Custom Printing
Quotation By Free Quotation Engine!
At Your Service
Print
Roll Stickers
Cheap & Delivered
Fast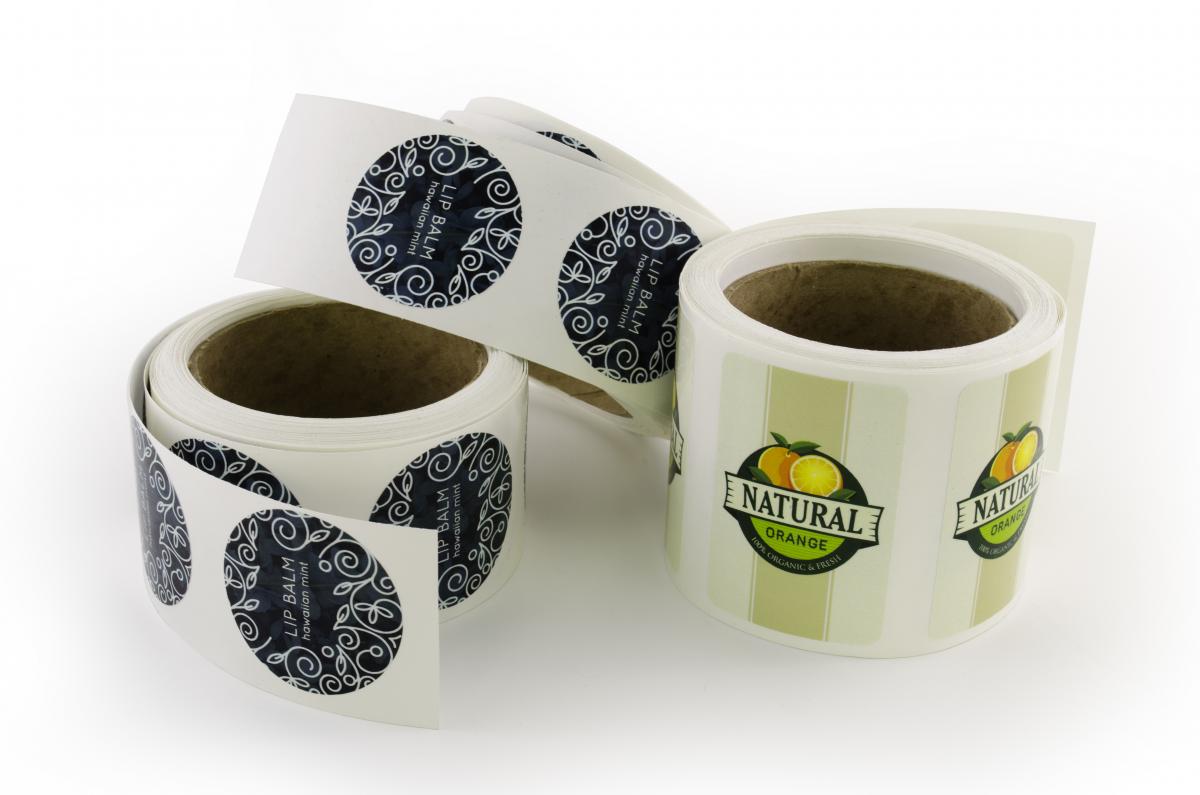 Description
Roll Stickers
If you are looking for some easy to apply but, customized stickers then the Roll Stickers are best for you. These stickers come in different kind of shapes which are applied to a surface of special material and the stickers can be detaches from the surface to apply on the require place in a quicker way.
The roll stickers are also useful when you want to apply stickers in a vast amount. These stickers are used by companies, organizations and industries.
The roll out stickers can be printed from materials like paper and plastics. The paper material is elegant looking and it can be printed with different textures and colors on them. While the vinyl plastic material is used when you want to get transparency effect and waterproofing. The PVC plastic can be used for more-color options but, it doesn't have transparency while the waterproofing is supported.
The rolled stickers can further be customized by choosing from options like emboss or stamping. You can also get shine effect by using the gold or silver colors foiling. The UV coating is useful when you want to have your labels printed with a thin transparent layer of plastic to protect your stickers.
We offer full-color printing support for the roll stickers which means you will be able to print any color or a pattern of colors on your stickers.
We offer cheap priced sticker printing without compromising the quality of the material and designs. You can also get your order delivered free of cost to any location in the United States
Customer Service Information
If you are looking for the printing of custom roll stickers online for your business or personal use and want some unique shapes and custom made stickers then, the stickers printed by us are made right for you.
Testimonials
Danielle Kendall

Kelly David

Phil Sharlott

Jack Mash

Anonymously